Band: Heatmiser
Album: Mic City Sons
Best song: "Plainclothes Man" is among Elliott Smith's best songs.
Worst song: I am lukewarm on "Eagle Eye."
I've referenced this before, but Patton Oswalt has a track on his record Werewolves and Lollipops called "At Midnight, I Will Kill George Lucas With a Shovel." The premise is that if we like a thing, we don't always want to see where that thing came from, but rather we want to see that thing. He uses the comparison of Jon Voight's ball sack and Angelina Jolie to young Anakin/Darth Vader in The Phantom Menace.
But, sometimes, it is fun to unearth old stuff from artists. ¡All-Time Quarterback! certainly has its moments. Oswalt's thought process is one that relies on a certain perspective; imagine being a fan of Ozzy Osbourne's solo music in 1983 and discovering the early Sabbath records.
That's not to say Oswalt is wrong. He's totally right. But, the prequel records to the ones we love are not as bad as the prequel films to the original Star Wars trilogy.
—
Elliott Smith's easy conversational style of songwriting is one of the reasons he is one of my favorite artists (in addition to his hooks, whispery vocals, etc.). He's known for his solo work — I will now and forever count Either/Or as a desert island album — but he was one of the two main songwriting cogs in Portland's Heatmiser.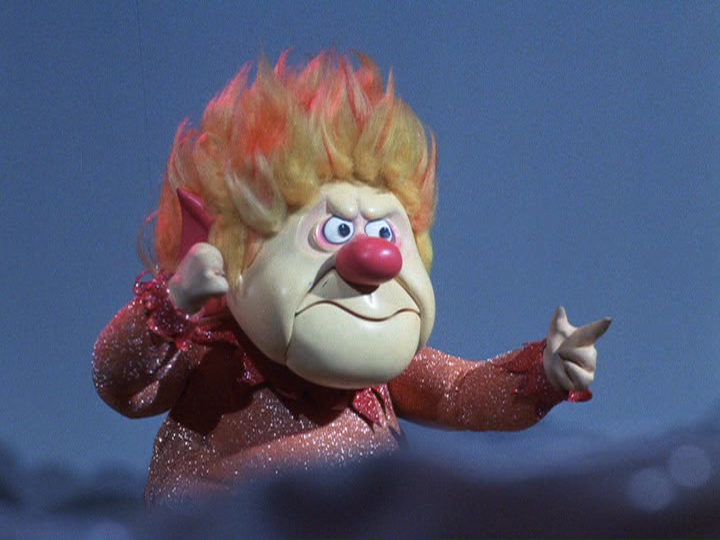 No, not that one. This one:

I came upon the band when I got super into Elliott Smith in late high school (the late 1990s) and was downloading bootlegs of live shows. Smith was in middle of his XO period, which is probably the top of his fame and success. High-speed Internet was all over college campuses and "indie rock" was the genre du jour, so bootlegs traveled superfast and Smith's
He was also on a major label, at the time, and having some trouble. I'd been told by record company people that fame had not treated Smith well and the leadup to Figure 8 was somewhat torturous. He was changing arrangements and was meticulous on the record. The album turned out well, certainly, but I always think of him as a tortured artist trying to figure out arrangements for strings, when he made his name as an acoustic guitar-ing whisper singer.
Smith's solo artistry is the thing that made him famous, but he never turned his back completely on Heatmiser. Mic City Sons is considered the band's great work, a final shot that was buoyed by Smith's ability to get his solo work out on his own (1994's Roman Candle is his debut and 1995's self-titled album is considered a classic by anyone who likes Smith). So, the Smith-penned songs on Mic City Sons really hold up as classics of his songwriting.
While Neil Gust wrote more chunky guitar lines, Smith's lean toward jangly guitars and softer rhythms on the record speak to the man's skill set. "Get Lucky" is closer to Cop and Speeder's "Bastard John" in the song's thump, but "Get Lucky" utilizes harmonies well that Smith would later do on XO. "See You Later" is the classic sardonic Smith song, which the chorus including "See you later/if I see you at all" among the REM-inspired jangled guitars, while "Half Right" is melancholy Smith as his most melancholy.
"Plainclothes Man" is the song that Smith seemed to hold onto longer than any other of his Heatmiser songs and for good reason. To say it's in the top 10 of all Smith songs is not an insult or damnation of faint praise to "Plainclothes Man," but rather just speaks to the voluminous greatness of Smith's catalog. Like "Miss Misery," — another of his best songs — "Plainclothes Man" paints a rich picture of a complicated and possibly abusive relationship, with the details reminiscent of mise-en-scene.
And it shows why Smith's writing was so powerful. Great lyrics can show a reality and Smith's few lines in "Plainclothes Man" show what type of songwriter Smith was.
Someone takes a photograph
A picture while their sweetheart laughs
A perfect moment in a flash of light
It's the type of thing that flashes an image in one's head. That image may be different for all of us, but we all have an image in there. That was Smith's great gift more than anything. It started in Heatmiser and went all the way to his death.