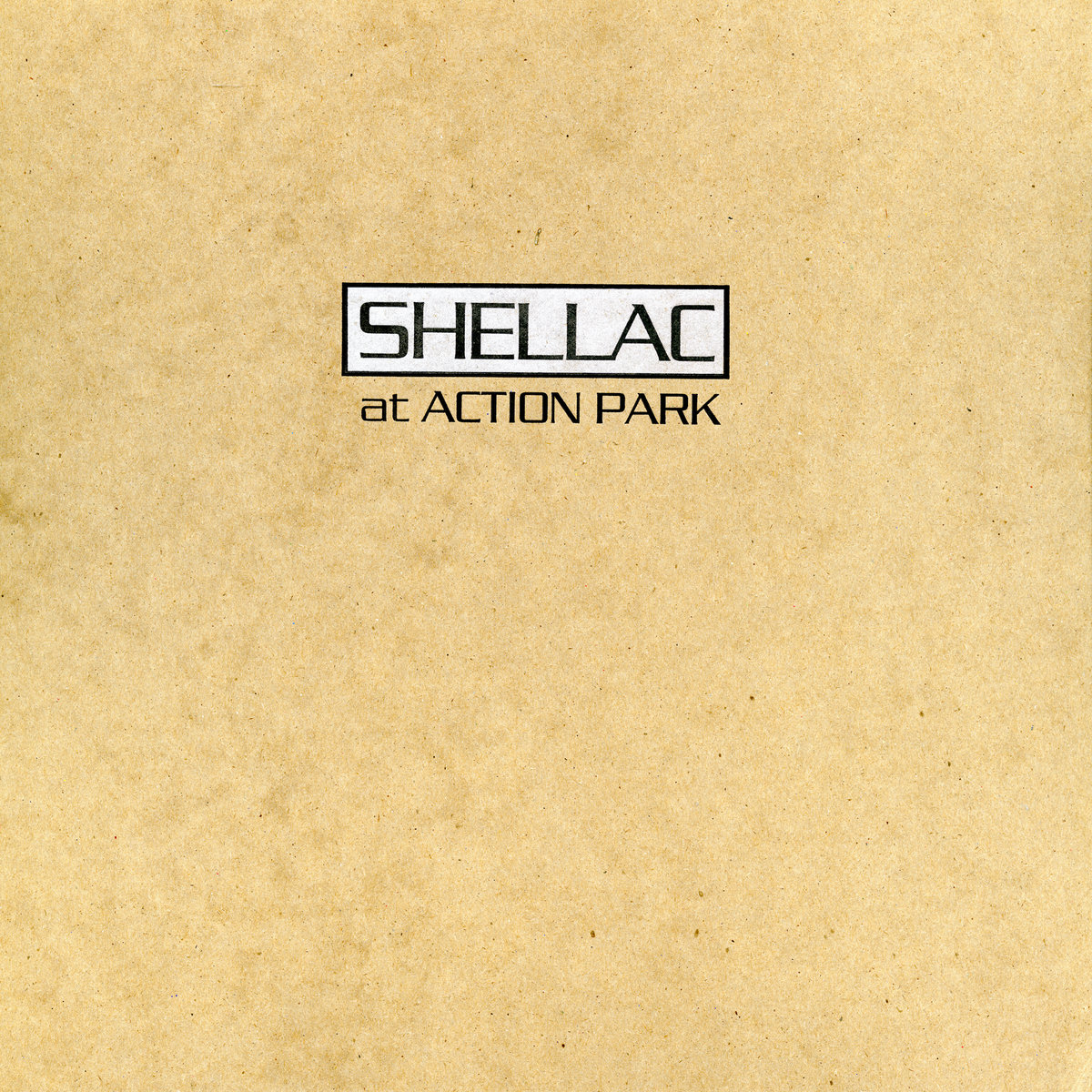 Band: Shellac
Album: At Action Park
Best song: "The Admiral" is one of my favorite Shellac songs
Worst song: Nah.
Of the people I've admired most in music, Steve Albini is definitely near the top. He is not without pretense, of course, but he has been a deeply thoughtful guy and has been part of some of the best records in history and has influenced some of the best bands in history.
His mark on extreme music is no secret, but I came to him as a teen a few miles from Electric Audio. Before I bought my first Big Black t-shirt at Reckless Records and before I heard
Songs about Fucking
, I heard
At Action Park
(and before that, I heard about Albini through Nirvana).
( A side note: part of my admiration of him lies in his ability to reckon with his own past. I cannot recommend his 2016 interview about dealing with his past and the "FUCK YOU DAD!" nature of his early work, from naming a band Rapeman to "Prayer to God.
The nature of opening tracks is such that they have to establish a theme or a sound of a record. In many cases, they are a sonic thesis and "My Black Ass" is true to form (though, jeez, who knows? Any song on the record could probably double as an opener). The riff opens with Albini's buzzsaw guitar sound and a riff that hits you right in the face, with Todd Trainer's John Bonham-esque big drum sound and Bob Weston's equally heavy bass running in soon thereafter. The record does not fall down after that.
And as much as Albini is the notable force in Shellac (if only because of his name), Trainer and Weston make the band truly a supergroup. "The Admiral" is driven by rhythm more than it is by melody, though the bass drives the melody in its own way. "Song of the Minerals" shows the synchronicity of the three players; each man is a master of his craft in concert as the lyrics take you down a hole of self-destruction.
The band's appeal to teenagers is self-evident, of course, but finding the reflection in the band as I've gotten older is a true gift. So much of extreme music relies on the opposition-as-meaning, but At Action Park dances between contrarianism and reflection. The bass and guitar work sound more contemplative as I get older, the lyrics less self-aggrandizing and more of a confession. At Action Park hasn't changed, but I have and the record has enough layers to change with me.