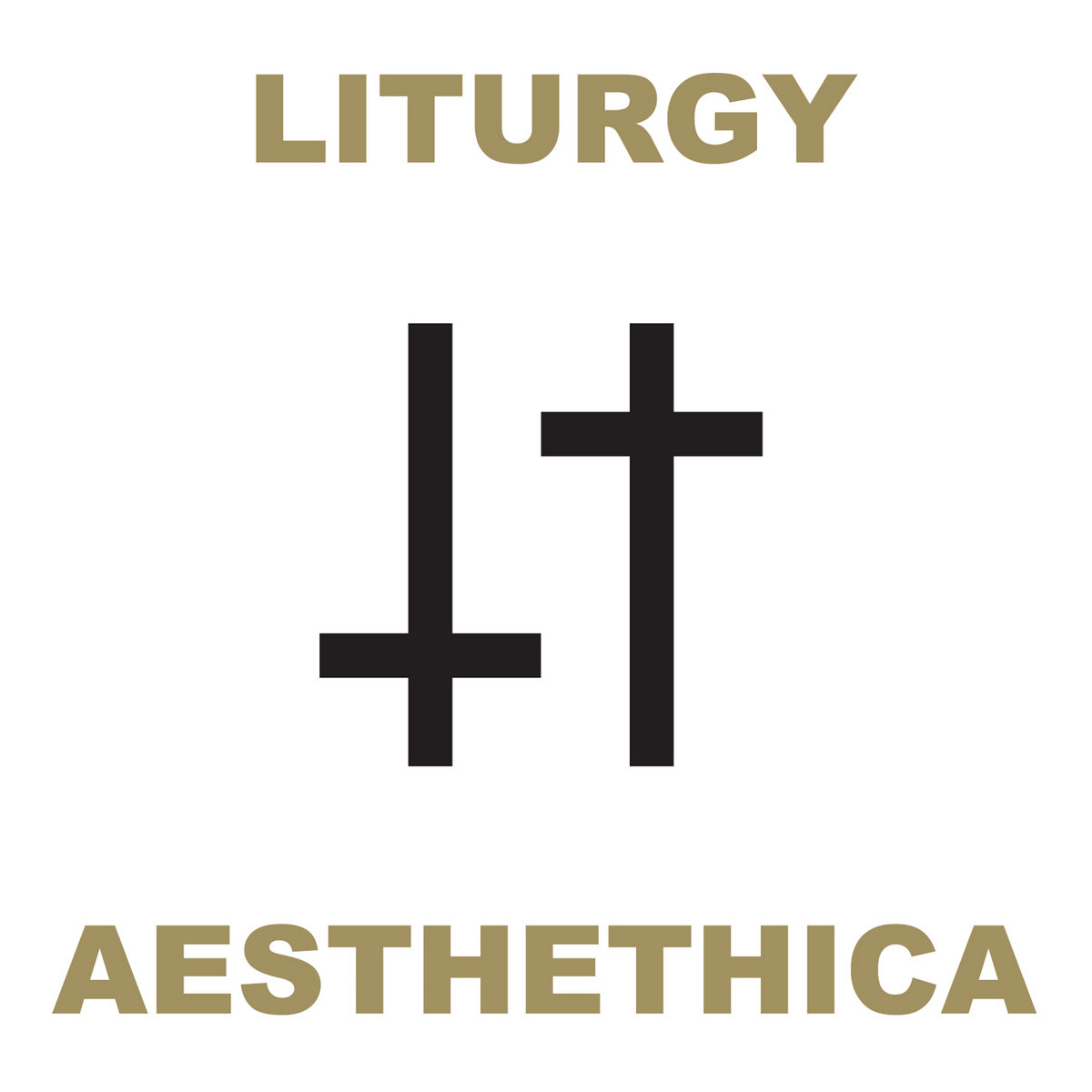 Band: Liturgy
Album:Aesthethica
Best song: "Generation" is terrific
Worst song:It's legit hard to pick a worst song. It's a terrific album that should be treated as one work, I think.
I've written in this space about my adoration for record labels/companies and the way that these organizations themselves seemed to stoked the scenes in my formative years. Thrill Jockey was one of those labels, being the home of my favorite band, Tortoise.