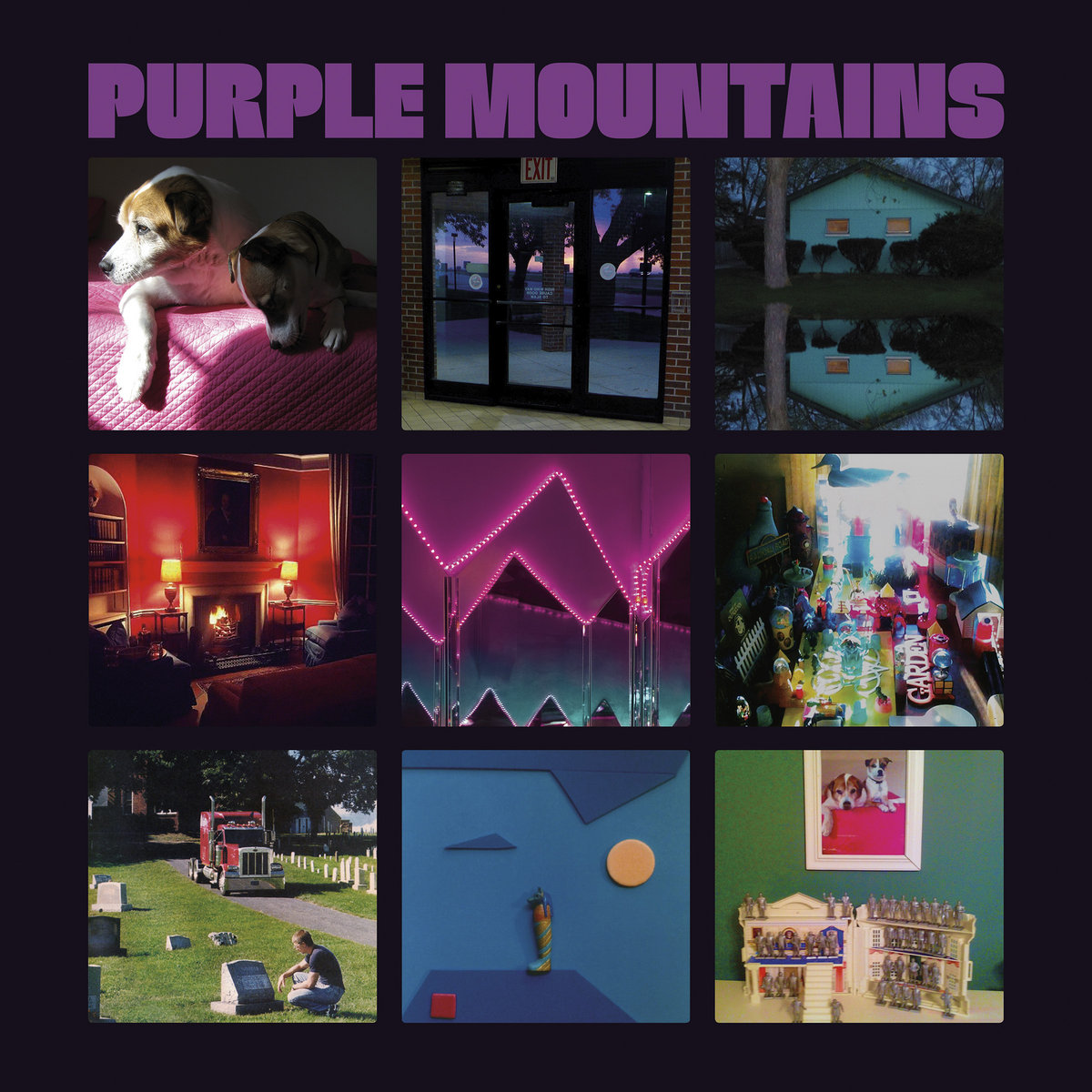 Band/Artist: Purple Mountains
Album: Purple Mountains
Best song: "Margaritas at the Mall," hands-down. It's one of Berman's best songs in his catalogue.
Worst song: "Maybe I'm the Only One for Me" is a good song, but the record's weakest.
In the Conservative American Judaism I grew up with – even the different branches of Judaism, each is hardly a monolith – there is a set of prayers that are essentially blessings that one says to
start the day or start a morning service
. They are called Birkhot HaShahar (ברכות השחר), or the blessings of the dawn. There are 10 of them and I was taught that they are meant to begin the day in a thankful and meditative mood.
Read More